Uniconcept is setting up in France
Uniconcept is a Chinese company specialized in the production of smartphone accessories. It is based in Shenzhen, Hong Kong.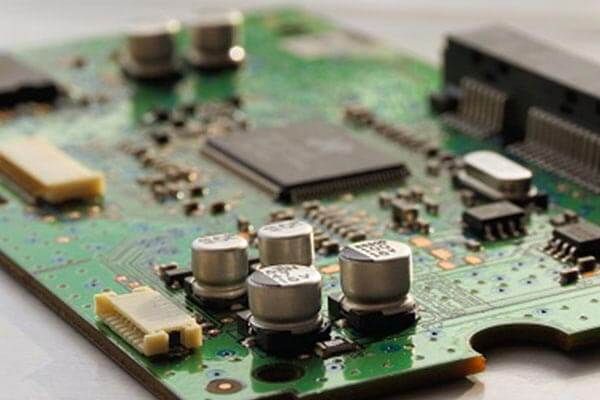 With over a million of products exported monthly to France from China, one of the stakeholders, Mr Belefdil declared that despite having low labor costs in China, the logistics and export costs (customs tax) are highly significant for the company. This has driven the company to rethink its strategy as it turns out that it is more profitable to produce in France and sell locally. Therefore, the firm is going to set up a production unit in Gaillac (Tarn, south of France) in two steps. Step one, by the end of summer, the firm will be established in the premises of one of its peers. This will lead to the local recruitment of 30 people. Then in 2018, Uniconcept will acquire its own factory followed by the recruitment of 70 other people totalizing a staff of 100 employees. 
The decision to set up a business in France was affected by the support provided by the French public authorities. The mayor of Gaillac found a 1 100 m² building in 48 hours offered by the company JP Delmas. This company also offered to take care of the refurbishment works. 
Because of its close collaboration with French local authorities, Setting Up In French Regions supports you throughout your development project in France. With their wide knowledge of the local business environment and the real estate market, our local experts will ease the establishment of your business in France. 
By using our investor support service, you will confidentially and within 48 hours, receive comprehensive information on each item needed to set up your project in France.