British company Winnard expands its business in France
Thos Winnard & Sons Lt opens its first distribution facility in Luce (Eure-et-Loir) in France to distribute its brake discs and drums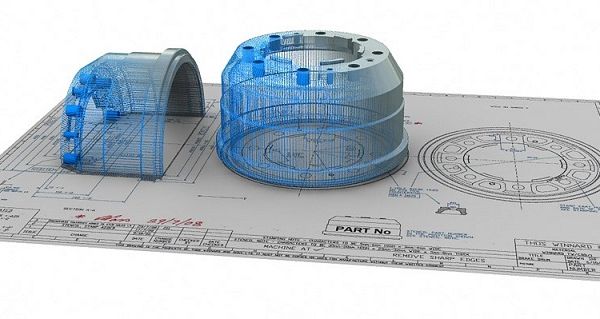 British company Winnard was founded in 1945 and specializes in the distribution of automotive parts, especially brake discs and drums, for professionals. It is located in Rotherham in the United Kingdom. It currently employs 30 people and registered a turnover of 15 million Euros in 2017.
Winnard wanted to expand its business in France – where it had identified development opportunities – but also to easily export its products to other European countries.
As part of his development project, one of Mr Winnard needs was to get information on the French legal system to identify the best structure for his company. In addition to that he was looking for premises to establish either a sales office or a storage facility.
Mr Winnard has therefore contacted the Set Up In France team which put him in contact with several economic development agency. He finally identified a warehouse in Luce (in Eure-et-Loire) where he registered the company.
Winnard is one of the many companies which successfully set up in France this year. Should you have a development project in Europe or France, please contact our team.
By using our investor support service, you will confidentially and within 48 hours, receive comprehensive information on each item needed to set up your project in France.