Choosing the right location in France for your company
The location of your business is an important choice that has to be made while taking many criteria into account.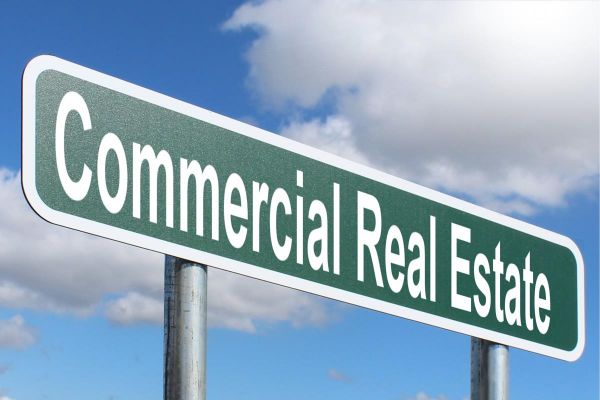 The location of your future company is an important choice that must be made considering various criteria, whether you decide to move your company in France, regroup offices or open new offices/sites. Your development project depends on the nature of your activity. Thus, it requires you to be close to your clients or sub-contractors, to a source of supply, to a consumption basin or specific universities.
Your future company may also need access to amenities such as very high-speed internet, easy road access, a TGV station or an airport serving key destinations for your employees or your clients and suppliers…
There are several business real estate solutions available for you to create your company in France, from incubators, coworking spaces, business districts, business centers and start-up workshops to traditional solutions such as industrial buildings and lands available on business areas or industrial areas.
Select the most adequate location for your company
Each solution has its own specific features and each territory or region offers a different ecosystem (economic, HR, tax…) and different support services. The stakes of a development project are significant from an economic and a social point of view.
Therefore, it is essential to think about all the different issues beforehand, in order to select the most adequate locations and regions and enable your company to flourish in France. Set Up in France provides a confidential and free of charge service to support you in your search and identify the best solutions according to your project and your criteria.
By using our investor support service, you will confidentially and within 48 hours, receive comprehensive information on each item needed to set up your project in France.