Offices in corporate hotels at aérocampus Aquitaine close to Bordeaux
Located in the leading cluster for aviation and space training: AEROCAMPUS CLUSTER, the leading network of European experts meeting the training needs of companies in aviation and space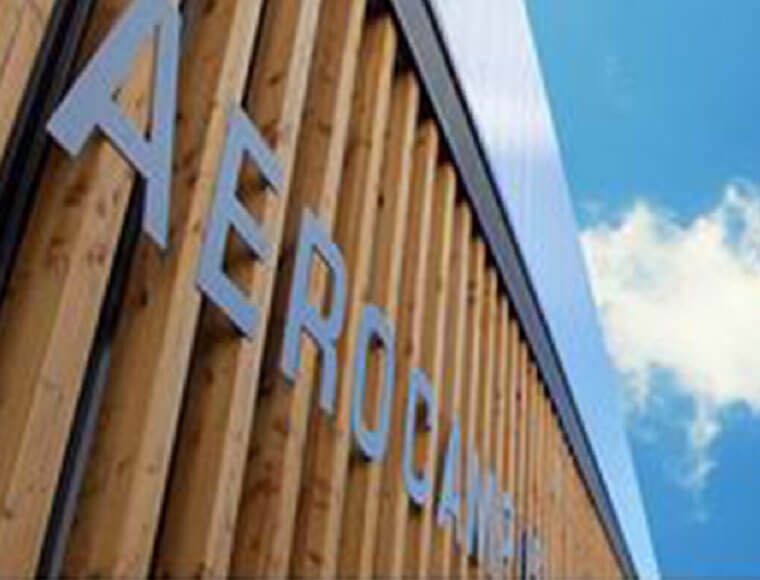 --> Our selection of offices to rent
Type of property
AEROCAMPUS Aquitaine opens up its infrastructure to welcome training companies in various packages: lease of shared or dedicated office space, occasional spaces, buildings, technical platforms, equipment (engines, 3D printers, etc.), occasional use of innovative tools (collaborative tables, immersion systems, maintenance and flight simulators, VMT, etc.) and of indoor and outdoor spaces for drone flights.
Location and access
Close to the TGV station and 20 minutes from Bordeaux-Mérignac airport.
Areas
Offices starting at 50 m²
Technical features and services
Contact us for more informations.
Price
For rent
By using our investor support service, you will confidentially and within 48 hours, receive comprehensive information on each item needed to set up your project in France.