Offices and workshops in business incubator - Innovation and materials sectors
Synergy with technical facilities of the Val de Garonne school (BTS diplomas in plastics, automation controls, tooling and sales engineering)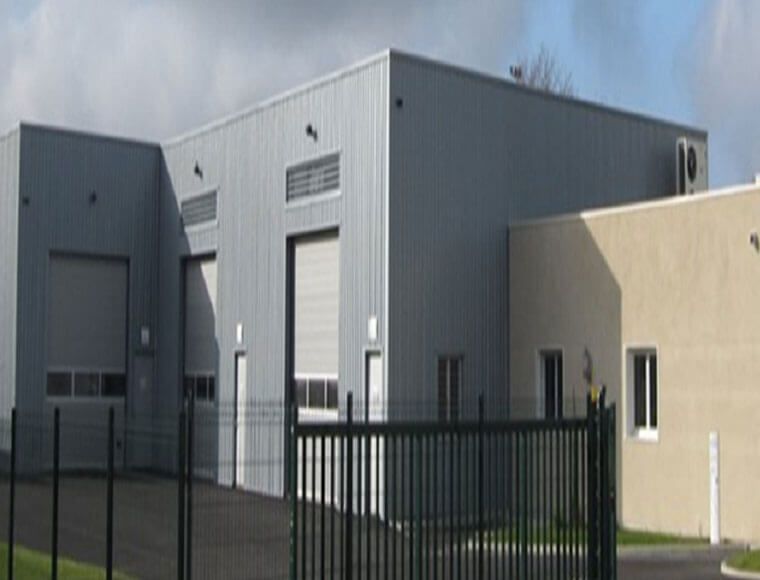 --> Our selection of offices to rent
Type of property
The Marmande business incubator can host up to seven companies in innovation and materials sectors. Young companies can benefit from multiple services, advice and networks of experts to optimise performance.
Location and access
2 km from Marmande station, 10 km from the A62 Autoroute des Deux Mers, 10 km from exit 5: Marmande, Casteljaloux 96 km from Bordeaux – Mérignac airport
Areas
Offices starting at 10 m²
Technical features and services
Services: Functional offices and workshops to let on a sliding rental rate (attractive prices) for four years Possibility of renting an office on time-sharing Shared services: customer reception, multi-company switchboard, secretariat, mail area, duplication area, documentation / press, high-speed Internet and Wi-Fi access, conference room with fixtures, leisure area. Offices and conference rooms for rent by the half-day.
Price
To let. Contact us for prices.
By using our investor support service, you will confidentially and within 48 hours, receive comprehensive information on each item needed to set up your project in France.