Building for multiple uses 6 965 m² near Pau
Sound location, recent extension and renovation, plot 17,000 m²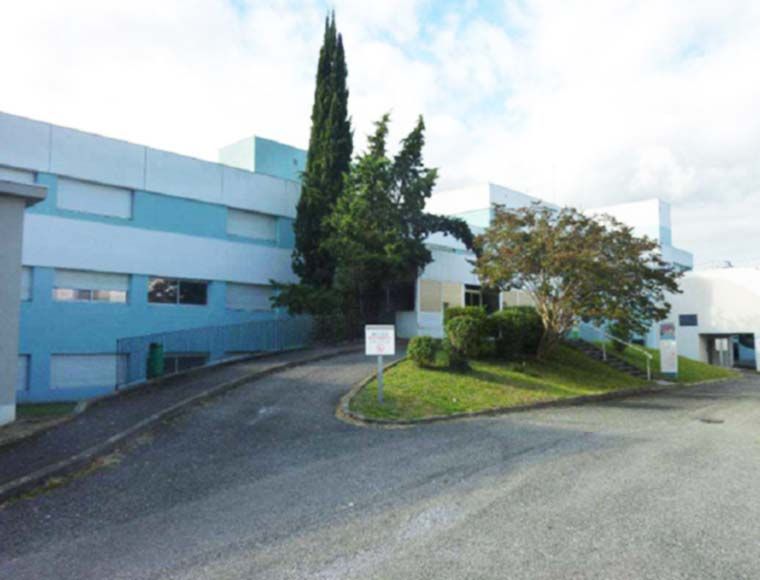 Type of property
This is a multi-purpose complex (clinic, social medical, retirement home, follow-up treatment, convalescence, etc.), the main construction of which dates from 1975 and which was significantly extended in 2006. It also includes two separate and communicating buildings: One building for clinical purposes, maternity and patient accommodation as well as a building with an operating theatre. For sale or to let.
Location and access
The site is located 1 km from the town centre of Oloron with easy site access. The site enjoys access to the departmental bus network, the Pau Pyrénées airport is approx. 50 mins away, rail access via the Oloron rail station with daily connections to Pau.
Areas
Building starting at 6 965 m²
Technical features and services
The immediate environments comprise to the west natural and farm land and to the east individual houses More urban sectors are present a few hundred metres east of the property in question towards the town centre.
Price
For rent - starting at €6 per m² per month
By using our investor support service, you will confidentially and within 48 hours, receive comprehensive information on each item needed to set up your project in France.