9 Ha Land in Saint-Astier
Carrefour d'activités Astier Val' is a business park organised to welcome companies with a carefully preserved environment and well-tended public areas.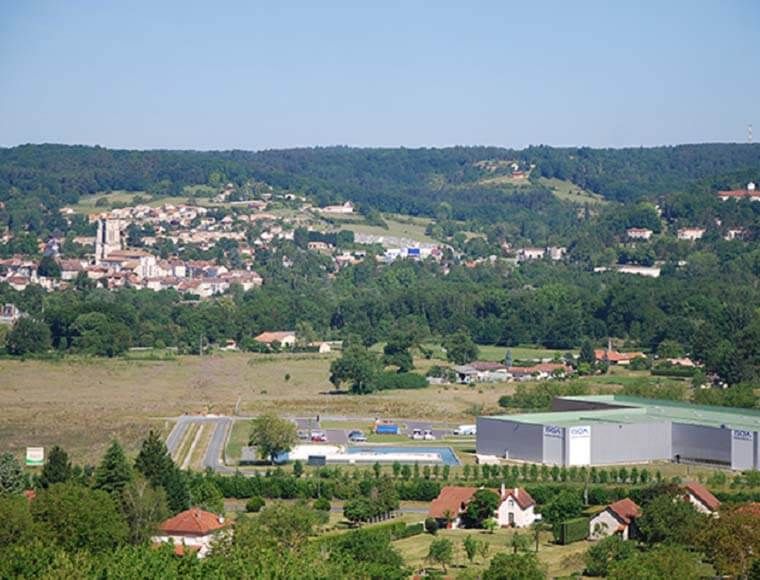 Type of property
Nine hectares of land are available for construction in  Carrefour d'activités Astier Val'. The plots have been levelled out, purged, platformed with road access and may be divided upon demand according to the company's needs.
Location and access
Plots are ideally located between interchange 14 (free towards Périgueux) on the A89 motorway (Transeuropéenne) and the town centre of Saint-Astier.
Areas
Land plots starting at 90,000 m²
Technical features and services
Zone d'activité Astier Val' is divided into three sectors depending on the type of company: industrial, artisan and services. The plots vary from 1,000 m² to 30000 m²  and can be divided according to the company's needs. They also have comprehensive service utilities (waste water, water, gas, electricity and fibre optics).
Price
For sale. Contact us for prices.
By using our investor support service, you will confidentially and within 48 hours, receive comprehensive information on each item needed to set up your project in France.