Workshops for rent in Prades le Lez
North of Montpellier, the Ateliers Relais de Prades-Le-Lez host industrial, small-scale and service companies in 10 workshops of 110 m² each.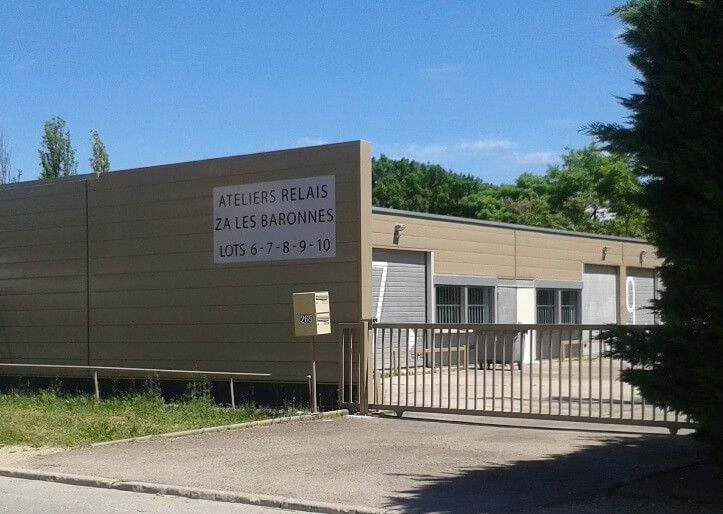 Types of property
Immediate availability - Workshops for rent from 110 m²
Location and access
20 minutes from the A9 motorway 
30 minutes from the airport
30 minutes from the St Roch train station (12 km)
30 minutes from the TGV Sud de France high-speed train station
Serviced by bus line 23   
Areas
Complex of 1,100 m², including 10 workshops of 110 m² each
Technical characteristics and services 
Each lot is comprised of a sectional roll-up door, a clear ceiling height of 3.37 m, a three-phase electrical power supply, washroom facilities and showers.
Flexible rental lease (in terms of conditions, dates, lease term, etc.)
Price
Workshops: €65 ex tax/ex charges/m²/year
By using our investor support service, you will confidentially and within 48 hours, receive comprehensive information on each item needed to set up your project in France.