Offices and workshops in a business centre in Bourges
1,500 m² of offices and workshops in a business centre in Bourges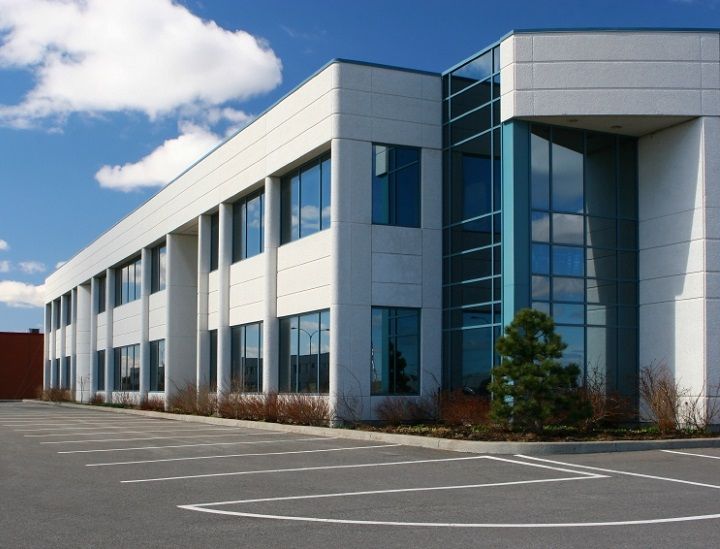 --> Our selection of offices to rent
Types of property
1,500 m² of offices and workshops in a business centre in Bourges
Location and access
Bourges, rue Emile Hilaire Amagat. 15 min from the Bourges train station, 2 minutes from the historic city centre and 15 min from the A71 tollbooth (Paris – Clermont Ferrand)
Areas 
1,500 m² comprised of 6 workshops
Technical characteristics and services
Each workshops adjoining an office.
Price
Offices from €85 ex tax/m²/yr and workshop part from €40 ex tax/m²/yr  Fixed rate for charges and common services: €50 ex tax/m²/yr (The charges include Internet, electricity, water, heating, property tax, local taxes, maintenance of common and outdoor areas, etc.) 
By using our investor support service, you will confidentially and within 48 hours, receive comprehensive information on each item needed to set up your project in France.