New building for sale or rent in the Mélantois Business Park in Lesquin.
2,562 m², divisible from 390 m²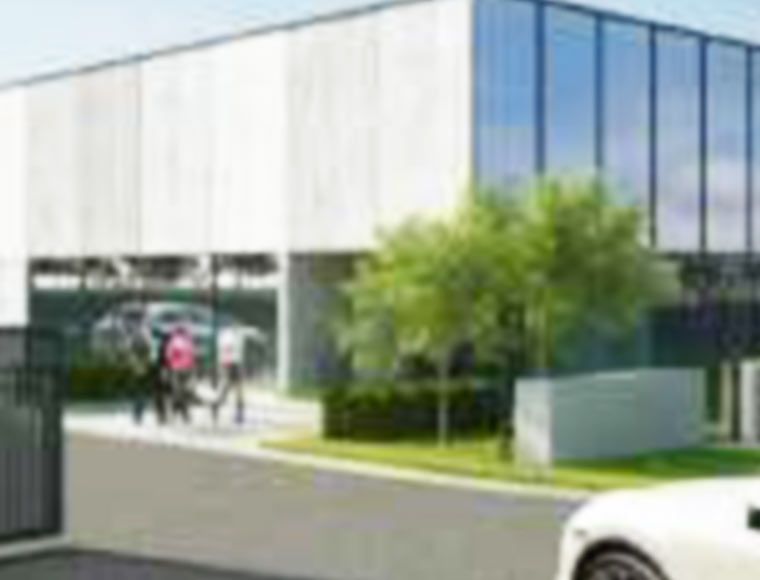 Type of property
In the heart of the A1-A23-A27 motorway corridors, new stand-alone building on land with many loading docks.
Location and access
Motorways: A1 "CRT" exit, A23 "CRT" exit
Areas
Example of unit available in Building A: 
1st floor: Offices: 50 m²
Ground floor: Offices: 50 m²
Ground floor: Activities: 418.87 m²
Total Bldg. A: 518.87 m²
Technical features
Number of loading docks: 6 dock levellers
Number of street-level doors: 1 
Working height 7.20 m
Fire protection system
Smoke extraction
Building RT 2005
Price
Office rent: €120/m²
Activities rent: €55/m²
By using our investor support service, you will confidentially and within 48 hours, receive comprehensive information on each item needed to set up your project in France.