Canal Land Area - Haudourdin Port
Two parcels of 15,000 m² and 35,000 m² along the waterway offered for rent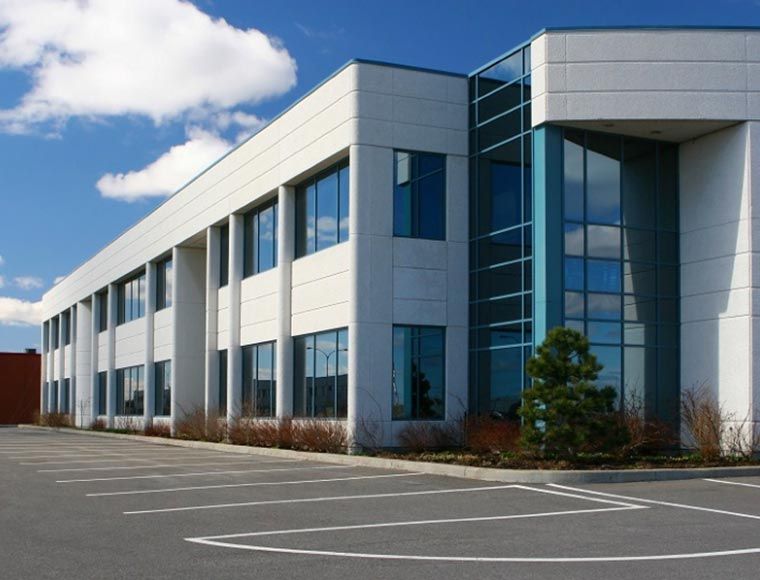 Location and access
With two Express Regional Train stations at the Lille Flandres station, 20 minutes door-to-door from the centre of Lille, a site along the canal facing the Cargill plant (starch manufacture) and 1 stop from the Lille regional university hospital. The A25 and A1 motorways are 3 and 16 minutes away.
Areas
Available land area: 5 ha
Parcels offered: 15,000 m² and 35,000 m² 
Parcel 1 along the waterway, parcel 2 set back behind the future roadway
Technical features
Maximum height: 15 m 
Price
Price of the parcel for rent: €4.20 – 4.50/m²/yr excl. taxes (temporary occupancy agreement – term to be determined between the 2 parties) 
By using our investor support service, you will confidentially and within 48 hours, receive comprehensive information on each item needed to set up your project in France.