64 ha of land in ZI La Malterie in Montierchaume
64 ha of land in ZI La Malterie in Montierchaume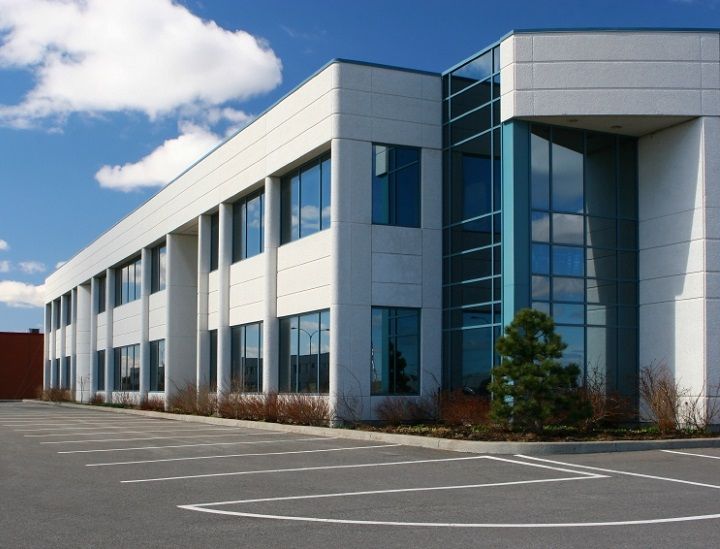 --> All our lands and industrial buildings for sale
Location and access
On the Châteauroux - Bourges - Auxerre corridor, 
A20 Paris – Toulouse access 5 minutes away via 2X2 ring road, Paris 250 km away, 
Interconnections: A10 Paris-Bordeaux, A71 Orléans-Clermont-Ferrand, A85 Tours-Nantes, A19 Artenay-Sens,
Railway: SNCF Paris – Toulouse line, 
Châteauroux Centre International Airport
Areas
64 ha
Technical features
Rail junction zone, 
Logistics and industrial zone, 
Lots from 2,000 m² to 7 ha.
Price
Contact us for more informations about the price.
By using our investor support service, you will confidentially and within 48 hours, receive comprehensive information on each item needed to set up your project in France.