2,500 m² frozen production site for sale in Pithiviers
Production, storage and office space site with a total floor area of 2,500 m² for sale in Pithiviers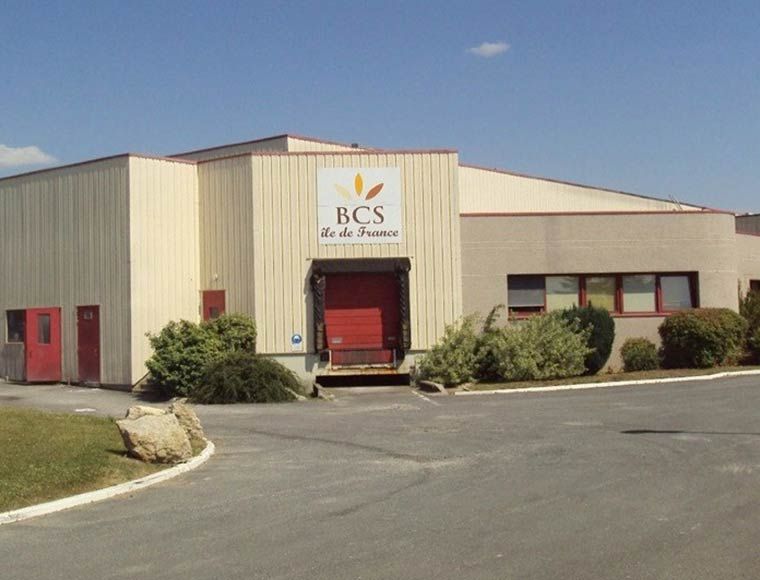 Location and access
40 km from Orleans
7 km from A19 East/West link that connects the A10 and A6
80 km south of Paris
Areas
2,500m²
Technical characteristics and services
Fenced land of approximately 10,000 m² with LV parking, asphalted HV manoeuvring area. Reserved area of approximately 3 ha,
A 60 m² weighing room
Positive cold storage 6°C: 45 m² (capacity for 20 pallets on the floor) with 1 HV dock
110 m² dry raw material storage (capacity for 60 pallets on racks)
Offices and staff area: 200 m²
800 m² production shop, air conditioned, with 5 m clearance under the ceiling
Negative cold storage -20°C of 600 m² 6 m clearance under the ceiling, Capacity for approximately 400 Europe pallet spaces. Negative cold power of 270 kVA
+ 75 m² storage mezzanine
Box storage: 260 m² (capacity for 130 pallets on floor and racks)
50 m² shipping air lock with access to 2 HV shipping docks
Equipment, maintenance and refrigerated unit rooms: 300 m²
Electric transformer of 1,000 kVA /20,000 V.
Price
Contact us for the price
By using our investor support service, you will confidentially and within 48 hours, receive comprehensive information on each item needed to set up your project in France.