Workshops and offices for rent - Quaëdypre
New offices and workshops, with a total floor area of 6,000 m², are offered for rent close to the motorway connecting Lille to Dunkirk.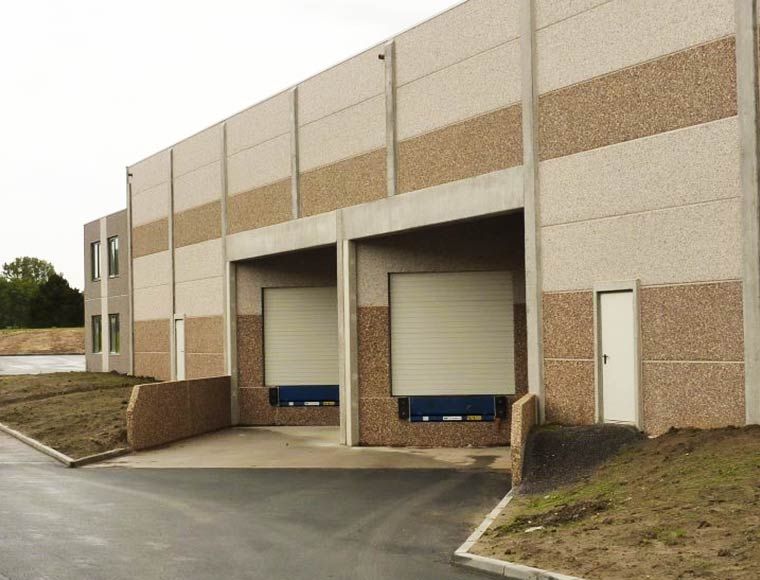 --> Our selection of offices to rent
Type of property
More than 6,000 m² of new workshops and offices for rent. There are 1,624 m² of office floor area and 4,530 m² of workshop-warehouse floor area.
Location and access
Ideally located 15 minutes from France's 3rd leading port (Dunkirk) and less than one hour from the major city in the north of France (Lille). Close to the Lille, Paris and Brussels international airports.
Areas
Total floor area: 6,000 m²
Office floor area: 1,624 m²
Workshop-warehouse floor area: 4,530 m²
Technical characteristics and services
Year of construction: 2012
Overhead clearance: 7.50 m (workshop)
Floor load capacity: 5 t/m²
Loading docks: 2 
Electricity: 36/125 kV
Natural gas: yes
ICPE: 1510-1530-2662-2663 
By using our investor support service, you will confidentially and within 48 hours, receive comprehensive information on each item needed to set up your project in France.